Chi-Square Calculator
The Chi-square calculator calculates the relation between two variables and tests of hypothesis. It gives a step-by-step solution.
We love feedback
How would you rate your experience?
Any thing you want to tell us?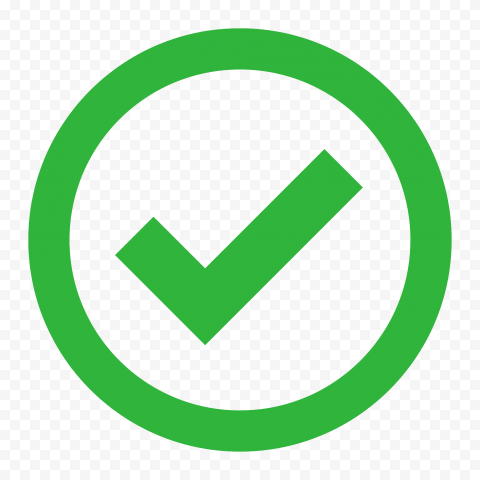 Feedback Submitted Successfully.
How to use Chi-Square Calculator?
The following steps are of use of the Chi-Square Calculator:
Select the value of "Significance Level α".
To add more rows and columns click on "Add Row" and "Add Column" respectively.
Put the data in the above groups and categories.
Click on "Calculate" to generate an answer.
To erase all inputs, click on "Reset".