Z Score Calculator
The Z Score Calculator is a statistical tool that assistances in standardizing data by altering it into a normal distribution. It compares data points from several datasets to create their relative placements. The Z Score calculates the distance between a data point and the dataset's mean in standard deviations.
We love feedback
How would you rate your experience?
Any thing you want to tell us?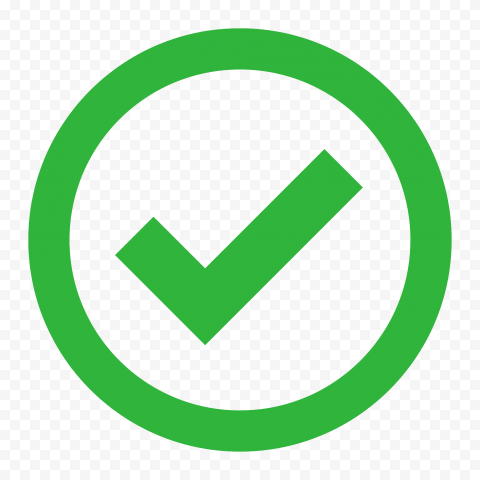 Feedback Submitted Successfully.
How to use the Z - score calculator?
The use of a z - score calculator is easy and simple here are the steps you need to follow:
Select the data type from the drop-down menu.
Put the value of "Data Point(s) X".
Put the value of "Population Mean(μ)".
Put the value of "Population Std Dev(σ)".
Click on the "calculate" button for the step-by-step result of (selected type of data) z-score.
Click on the "reset" button for more inputs.