Hypergeometric Distribution Calculator
A Hypergeometric distribution calculator is a tool that is used to compute the mean, standard deviation, and variance of the entered data rendering the properties of Hypergeometric distribution.
We love feedback
How would you rate your experience?
Any thing you want to tell us?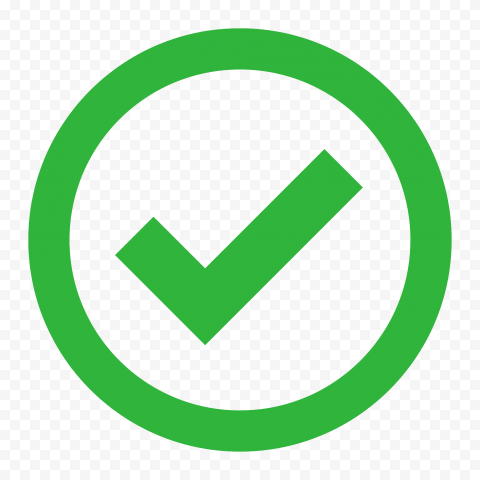 Feedback Submitted Successfully.
How to use the hypergeometric distribution calculator?
Follow the steps below to utilize the hypergeometric distribution calculator:
Select the compute type.
Put the population size (N).
Put the number of success states in the population (K).
Put the sample size (n).
Put the number of success states in the sample (k).
Hit the "Calculate" button to compute the input
To enter new values click on the "Reset" button
Hypergeometric Distribution Calculator