P Value Calculator
The P value calculator calculate the probability and check whether the result is significant or not.
We love feedback
How would you rate your experience?
Any thing you want to tell us?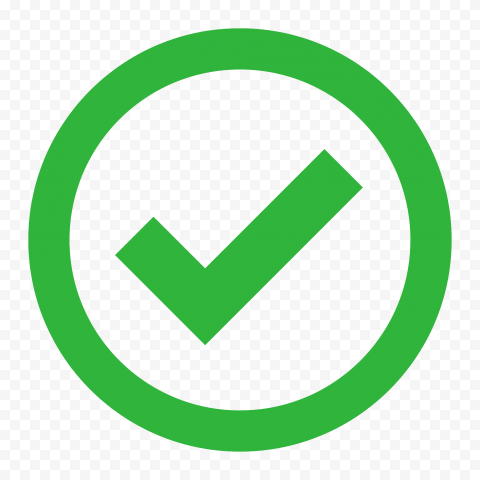 Feedback Submitted Successfully.
How to use the P value calculator:
To use the P value calculator, follow the below steps:
Select the data type.
Input the value according to the selected data type.
Enter the "Significance Level(α)"
Enter the "Degree of freedom".
Hit the "calculate" button.
Use the "reset" button to calculate new values.