Mode Calculator
To use mode calculator, enter the comma separated values in the box.
We love feedback
How would you rate your experience?
Any thing you want to tell us?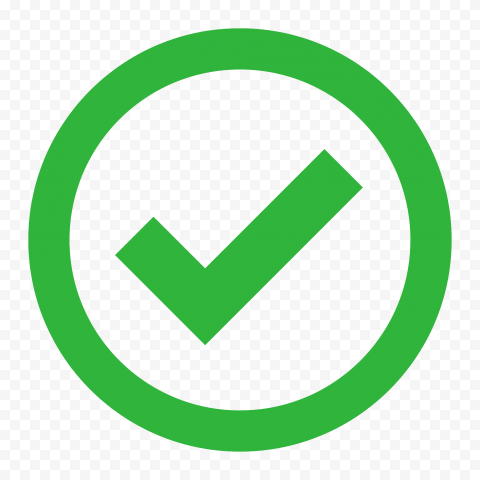 Feedback Submitted Successfully.
How to use mode calculator?
The two steps to operate the mode calculator are:
Enter comma-separated values.

Click

Calculate

.