Geometric Mean Calculator
This geometric mean calculator calculates the geometric mean of the entered values; it also provides step-by-step calculations.
We love feedback
How would you rate your experience?
Any thing you want to tell us?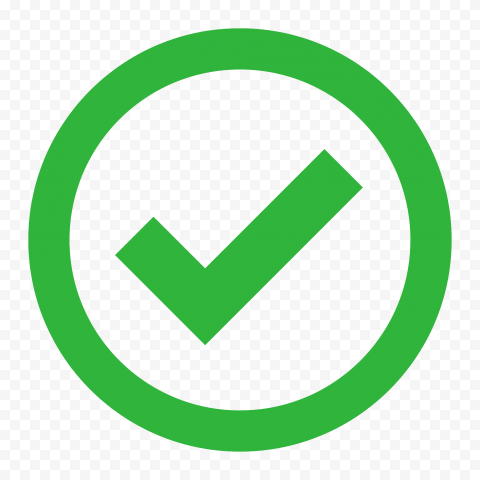 Feedback Submitted Successfully.
How to use the Geometric mean calculator?
Follow the below steps to evaluate the geometric mean using this calculator
Input comma-separated values.
Hit the "calculate" button
To enter new input, click on the reset button.