T Test Calculator
We love feedback
How would you rate your experience?
Any thing you want to tell us?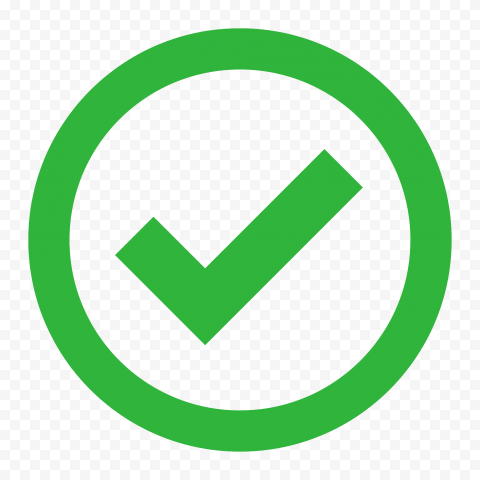 Feedback Submitted Successfully.
How to use the t-test calculator:
There are several steps to perform the t-test using the t-test calculator, follow the below steps:
Enter the data set X
Enter the data set Y
Click on the calculate button.
Click on the reset button to enter new inputs and erase the previous one.